Asian Carp: If You Can't Beat 'Em, Eat 'Em
Restore the Mississippi River Delta is partnering with the Culinaria Center to host an Asian carp cooking competition on Tuesday, June 20th at the Southern Food and Beverage Museum. The event, Best of Bycatch, is being held in conjunction with the seventh annual New Orleans Eat Local Challenge.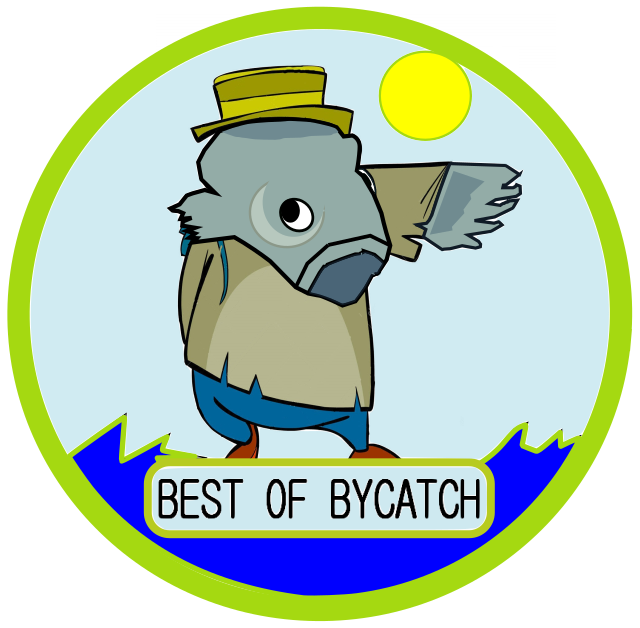 Best of Bycatch is the latest in an educational series sponsored by The Culinaria Center, a food law and policy institute that is part of the National Food and Beverage Foundation. As Director Pepper Bowen explains, they aim to "fill the gap between great thoughts from well intentioned folk and the reality of implementation, which is often made challenging by existing law."  The Center does this by addressing "food access through law, food security through policy, and food culture as a matter of food sovereignty."
Asian carp is the catch-all name for a variety of species—including silver, bighead, grass and black carp—that originated in Southeast Asia. Introduced to U.S. waters in the 1970s to help control weed and parasite growth in aquatic farms, Asian carp escaped and began reproducing in the wild, rapidly spreading throughout the Mississippi River and its tributaries.
Invasive species are not a new phenomenon in Louisiana. Liz Williams, President and Founder of the Southern Food and Beverage Museum notes that, "We have been dealing with invasive species at least since the European explorers left pigs and chickens and peaches in the New World. Sometimes, as with peaches, they have been benign additions to our environment. Sometimes we have outsmarted ourselves, as with wild pigs."
Asian carp fall into the nuisance category. Aggressive and fast-growing, they feed off of plants and microscopic animals called plankton, often outcompeting native fish and shellfish species and causing these populations to decline. This, in turn, further unbalances our ecosystem.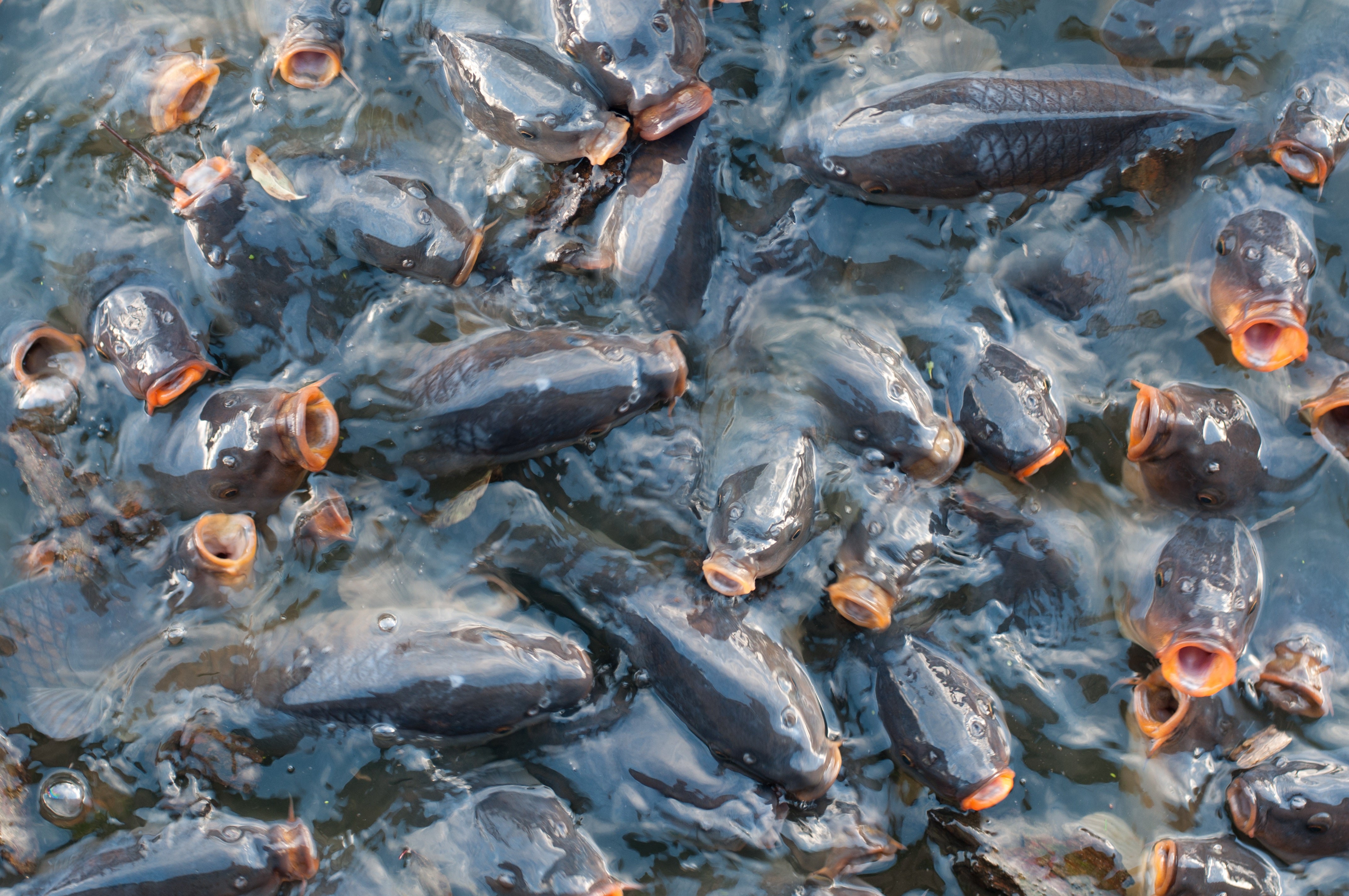 Coastal restoration is essential to bringing the system back into balance. Innovative control and management of invasive species can support these efforts. And we can each do our part at dinner by sitting down to a plate of Emeril's Wild Boar Ragu or Chef Philippe's Silverfin Cakes with a buerre blanc. As Williams notes, "The products of our waters are too precious to waste."
At Tuesday's Best of Bycatch, Chefs Dana Honn of Carmo, Jessica Richardson of Lucy's Retired Surfers Bar & Restaurant, Robert Clement of Spotted Cat Food & Spirits, and Melissa Araujo of Alma will have one hour in which to transform the invasive species into a delectable dish. Poppy Tooker, host of Louisiana Eats, along with Chef Philippe Parola of the Silverfin Group and Chef Alfred Singleton of Cafe Sbisa will serve as judges. Best of Bycatch will be emceed by Chef Kevin Belton of WYES's New Orleans Cooking.
Attendees will have the chance to sample the competing dishes and vote for crowd favorite. The event, which runs from 5:00 to 7:00pm, is free and open to the public, though you are encouraged to RSVP here.
---
Jasmine Nielsen is a food writer and nonprofit management consultant. She teaches in NYU Steinhardt's Department of Nutrition and Food Studies and consults with organizations in New York City and New Orleans.