Meet Our Staff: Q&A with Devyani Kar
Welcome to our staff Q&A series where you can meet the people behind Restore the Mississippi River Delta! To kick off this series, we're introducing our newest staff member, Devyani Kar.
Click here to meet more of our team.
Tell us a little about what you do with EDF and Restore the Mississippi River Delta?
I am the coastal projects and programs manager for Environmental Defense Fund's Mississippi River Delta restoration program where I lead research and analysis to identify, evaluate, and prioritize coastal restoration projects and programs, particularly those funded by oil spill-related monies.
How did you become interested in working in coastal restoration?
I was attracted by the notion of working with some of the brightest and passionate people in the field of environmental science.
I was excited to be part of EDF as I saw an employee-friendly culture and was impressed by how much EDF supports growth and professional development.
I have always been fascinated by the ocean and the beauty of coastal areas. But I was aware, early on, of the vulnerability of the coastal populations to cyclonic storms and flooding. I was thus interested in learning about ways to reduce the tremendous loss of life and property by following sound coastal zone policies and methods to mitigate coastal risks.
What are some of the most important projects you've worked on?
Previously I was a Coastal Resources Scientist manager with Louisiana's Coastal Protection and Restoration Authority, where I managed several restoration projects including Caillou Lake Headlands Barrier Island Restoration, Lake Hermitage Marsh Creation, Long Distance Sediment Pipeline, and Queen Bess Island Restoration.
What is your favorite thing about the coast?
Sunset at the beach.
What is your favorite Louisiana food or restaurant?
It's hard to pick a "favorite" as there are numerous spectacular restaurants in south Louisiana. But my local favorite is The Chimes on Highland Road, near LSU. I LOVE the seafood gumbo there and I think I have been ordering that for the last 10 years! I love the selection of beers and the atmosphere as well.
If you could have any other job for a day, what would it be?
I would love to be a pâtissière.
Anything else you want to share with us?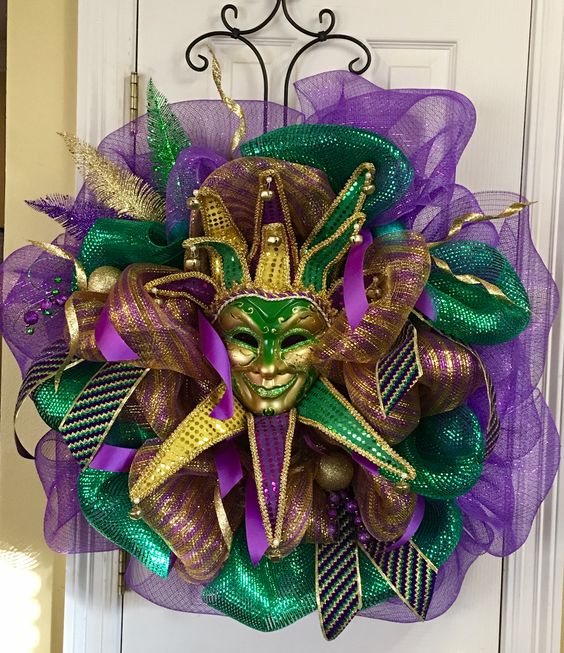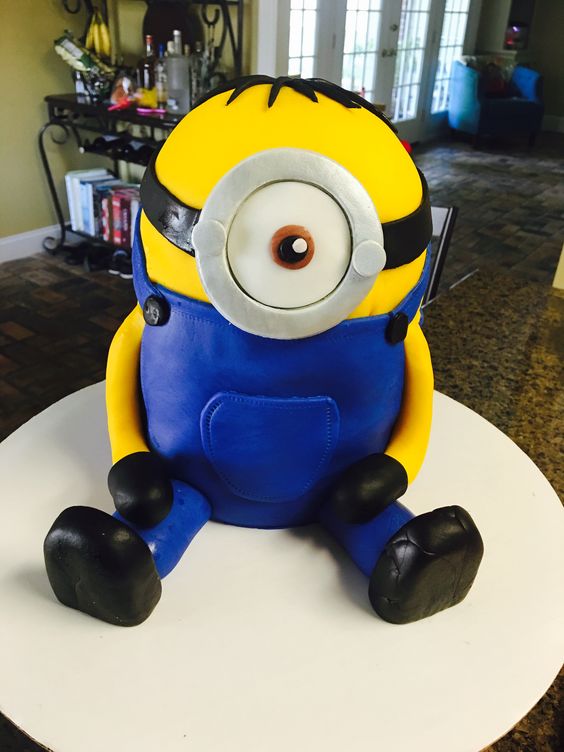 I love baking and have been making my kids' birthday cakes every year. I also love making wreaths! I share some pictures at times on Pinterest here: cakes, wreaths.