A Few Ways to Support our Local Restaurants and Fishermen
The effect of this global pandemic touches each of our lives. In Louisiana, we've become accustomed to rallying behind our neighbors to support them during difficult times. Local restaurants and fishermen are some of the many people deeply impacted by this crisis.
But some restaurants have stepped up to try to assist people within their industry, like Toups Meatery. Each day, the wonderful humans of Team Toups are providing 200 to 300 free family meals to those in need, focusing on those in the service industry.
For those who want to help, check out their curbside pick menu (open 11 a.m. to 9 p.m.) or send donations to @toupsmeatery on Venmo or isaac@toupsmeatery through PayPal.
And others, like Devin De Wulf and the Krewe of Red Beans, are coordinating efforts to feed healthcare workers across the state.
Here are a few other ideas for how you can help lift up our restaurants and fishermen while staying safe.
Take advantage of delivery and curbside pick options to support your favorite eateries.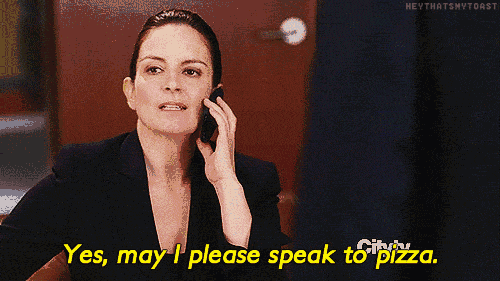 By supporting local restaurants and food service industry workers, you may also support community projects they're involved in, such as Desire Oyster Bar which recycles their oyster shells with the Coalition to Restore Coastal Louisiana.
Support our state's fishers by purchasing Louisiana seafood whenever possible.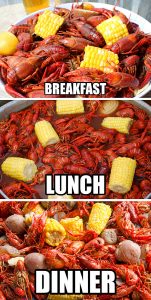 You can order directly from fishermen here.
Give money to one of the many existing non-profits.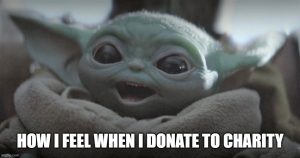 Advocate for assistance to small businesses in your community.
Some local nonprofits are working directly with Louisiana's fishing communities to help them navigate this crisis. Gretna-based Coastal Communities Consulting helped individuals after Hurricane Katrina and the 2010 BP oil disaster, and they are gearing up to help these communities again now.
You can advocate by telling your elected officials to remember restaurants, fishermen and other small businesses in ongoing relief efforts. Find your representative here.