Louisiana needs your help, now more than ever
How you can help people on the ground directly impacted by Hurricane Ida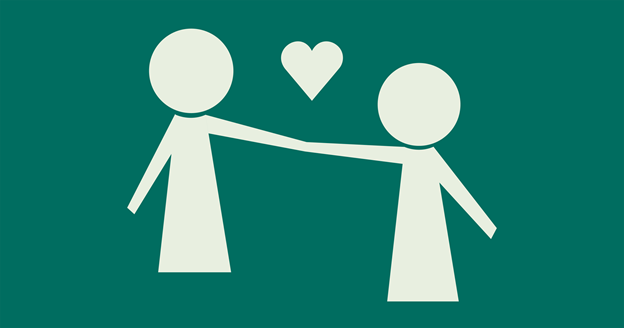 Hurricane Ida made landfall in southeast Louisiana on the morning of August 29 as a Category 4 storm with 150 mph winds. It ties Hurricane Laura (2020) and The Last Island Hurricane (1856) as the strongest hurricanes ever to make landfall in Louisiana.
Ida remained a destructive storm as it moved inland through the Bayou and River Parishes and maintained hurricane intensity as far north as the Mississippi border. The impacts of the storm are still being assessed — from flooding, wind and rain damage to concerns about pollution to the loss of power to more than 400,000 homes in the region, over a week after the storm made landfall.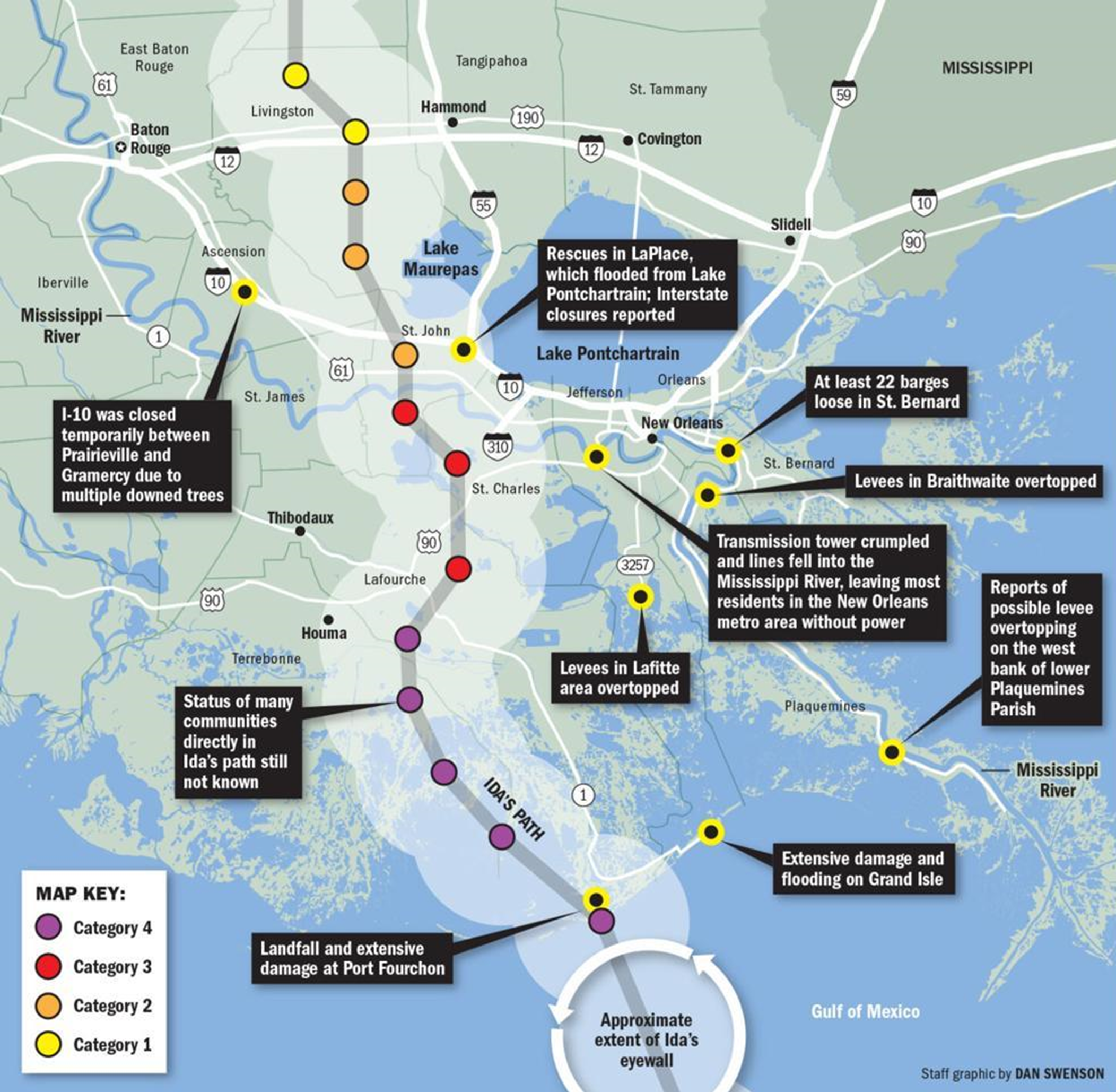 NOLA.com Map shows Hurricane Ida's track through southeast Louisiana and some of the devastation left in its wake.
The recovery from Ida will take a long time, particularly in the hardest-hit regions of the River and Bayou Parishes, Jefferson and Plaquemines Parishes. Long after the media attention fades away, our coastal communities and small towns will still need significant help. Below is a list of some organizations working on the ground in Louisiana that are worth supporting as they provide relief and support to those affected by Ida.
How you can help
We recommend taking the time to support and donate to some of these Black, Indigenous or POC-led organizations to contribute to the fight for a more equitable future:
The Mutual Aid Response Network is a group of Louisiana residents, led by Imagine Water Works, that activates during floods, storms, and other natural and manmade disasters. They are part of a larger network of organizers across the Deep South, connected through Project South and the Southern Movement Assembly.
Donate to the Mutual Aid Response Network's Hurricane Ida Relief Fund.
---
Foundation for Louisiana is a Black-led social justice philanthropy foundation founded in the wake of Hurricane Katrina. They realize that disasters often have outsized effects on marginalized communities. Their hearts are with those affected by this disaster as they mobilize to aid in Hurricane Ida relief. With nearly 16 years of devoted experience, they stand ready to support Louisiana communities facing the impacts of Hurricane Ida – and the many Louisianans still dealing with the ravages of COVID-19 and ongoing recovery efforts from last year's storms.
Donate to Foundation for Louisiana's Hurricane Ida Relief Fund.
---
The United Houma Nation is a state recognized tribe composed of proud and independent people with a unique history with 19,000 members across six of the hardest hit parishes from Ida. The damage in their tribal communities is overwhelming, and they need your help. Donate today to help with damages to their community.
Donate to The United Houma Nation's Hurricane Ida Relief Fund.
---
Pointe-au-Chien Indian Tribe is a small state recognized Tribal community situated in the Terrebonne Basin in both Lafourche and Terrebonne Parishes with approximately 800 tribal citizens. This storm has displaced hundreds of tribal members. Only a few homes in lower Pointe-au-Chien are habitable, and the majority of our Tribal families are in need of resources and will need assistance in temporary housing and rebuilding. Over 150 tribal families are struggling during this time.
Donate to the Pointe-au-Chien Hurricane Ida Relief Fund.
---
Please consider other organizations on the ground in impacted communities:
Where you can volunteer over the coming weeks:
Do you know of other organizations helping those impacted by Hurricane Ida or have suggestions for other ways people can help? Let us know.