Help Support the Victims of Hurricanes Laura and Delta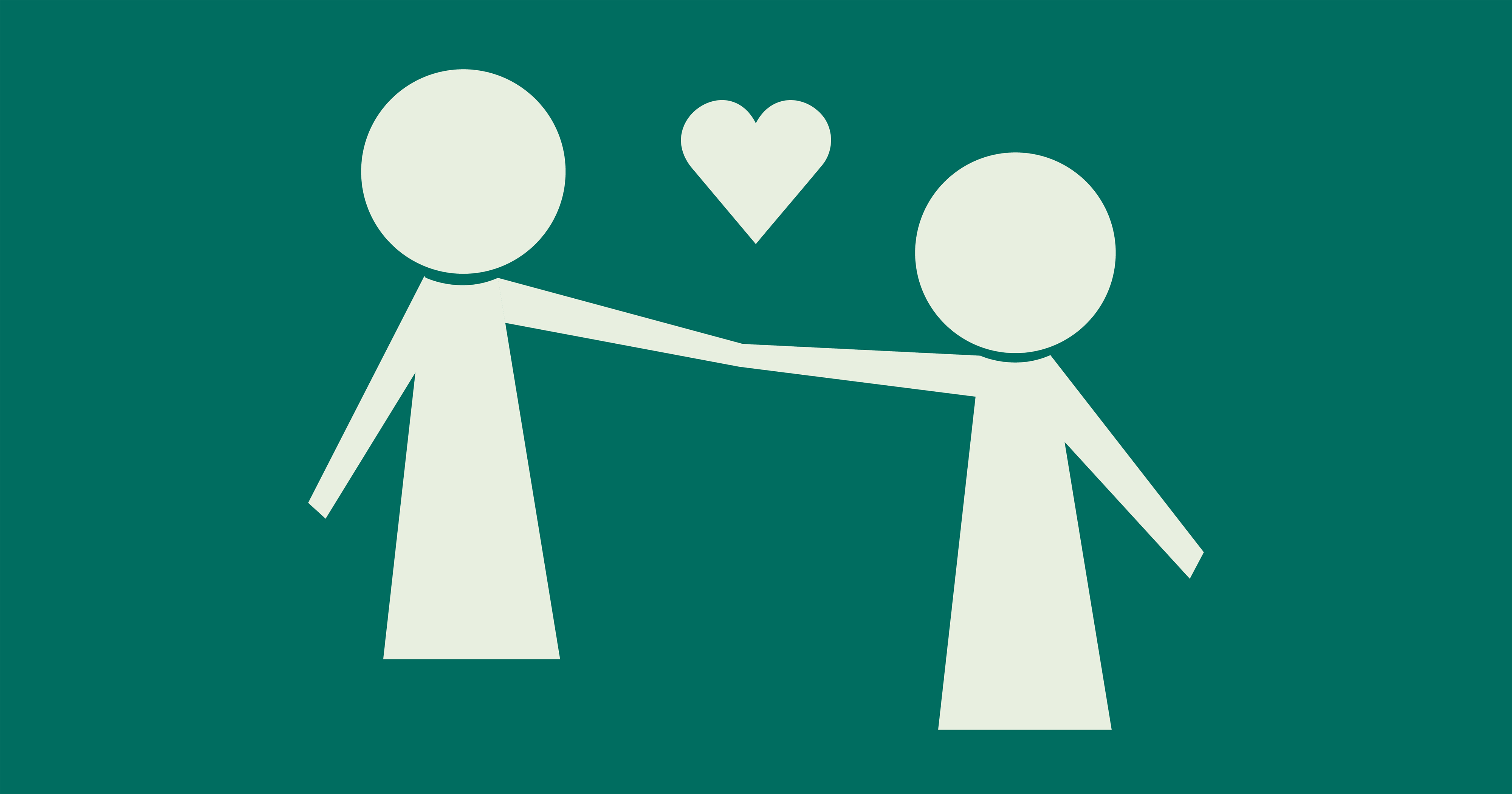 Hurricane Laura made landfall in southwest Louisiana in the early morning of August 27th as a Category 4 storm — the highest-rated category storm to hit Louisiana since 1856. Laura remained a hurricane as it moved north to Shreveport. The impacts of the storm are still being assessed — from flooding, wind and rain damage to concerns of pollution and air quality to more than half a million homes in the region without power. 
As people were starting to return from the devastation of Hurricane Laura, they were hit again by Hurricane Delta. Hurricane Delta landed in southwestern Louisiana as a Category 2 storm just six weeks after Laura, making it the fourth named storm to hit Louisiana and the 10th to hit the United States this year.
The recovery from both storms will take a long time, and the people across all areas impacted, particularly in southwest Louisiana and along the Louisiana and Texas border, will still need our help. See a list of organizations here that you can support to get relief, supplies and more to those affected by Laura.
Governor John Bel Edwards and officials with the Louisiana DOT are urging Louisianians to stay at home. Before you or your family get on the road, check the status of road closures on https://www.511la.org/  
For any individuals who's homes are not habitable, safe and secure, the state of Louisiana is working to get them into hotel and motel rooms. If you need shelter, text LA Shelter to 898-211 for information about where to go.
How you can help 
We recommend taking the time to support and donate to some of these black or POC – led organizations to contribute to the fight for a more equitable future:
The Mutual Aid Response Network is a group of Louisiana residents, led by Imagine Water Works, that activates during floods, storms, and other natural and manmade disasters. They are part of a larger network of organizers across the Deep South, connected through Project South and the Southern Movement Assembly.
Donate to the Mutual Aid Response Network's Hurricane Laura Relief Fund.
Foundation for Louisiana is a Black-led foundation founded in the wake of Hurricane Katrina, they realize that disasters often have outsized effects on marginalized communities. Their hearts are with those affected by this disaster as they mobilize to aid in Hurricane Laura relief. They stand ready to support Louisiana communities facing the impacts of Hurricane Laura. Help them deliver support where it is most needed.
Donate to Foundation for Louisiana's Hurricane Laura Relief Fund.
---
Please consider donating to other organizations responding on the ground in impacted communities:
Where you can volunteer over the coming weeks:
Other Resource Lists:
Do you know of other organizations helping those impacted by Hurricane Laura or have suggestions for other ways people can help? Let us know.
With more than a month remaining in the 2020 hurricane season, make sure you and your family have a plan for disaster response by going to GetAGamePlan.org.