#OurCoast: From Disaster to Restoration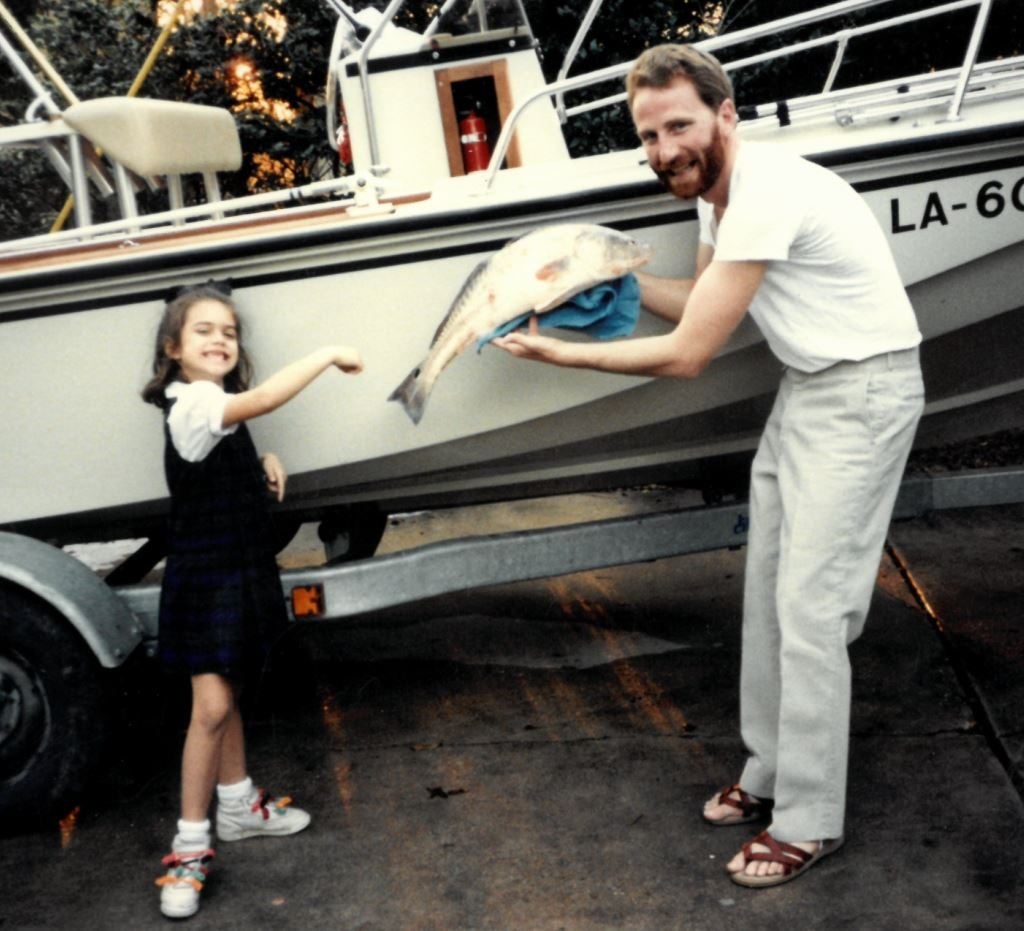 When I heard there had been an explosion on an oil rig in the Gulf of Mexico, I knew it was going to be one of the most impactful events during my lifetime.
In the spring of 2010, I was living in Florida, deep in the throes of graduate school and finals were looming. I knew that once I really started to pay attention to the news surrounding the spill, I was not going to be able to stop. So I kept my head in the sand and powered through my schoolwork.
Once I had time to catch up, I read a story about how the oil was moving closer and closer to Louisiana's coastline. One story was headlined "Feds may set Gulf oil slick ablaze." My eyes got blurry with tears, and all I could think was "Ma Louisiane… Ma Louisiane…"
I couldn't wrap my head around the idea that my homeland was on the verge of possible destruction. That the place where my heart lives – those beautiful Louisiana wetlands that shaped who I am and what I do – might cease to exist.
My grief for the Gulf had begun, and as the magnitude of what was happening began to hit me, I started to get a sinking feeling in my stomach. Whenever I would pull up news about the oil spill, that sick feeling and sometimes chest-clinching panic attacks would take over.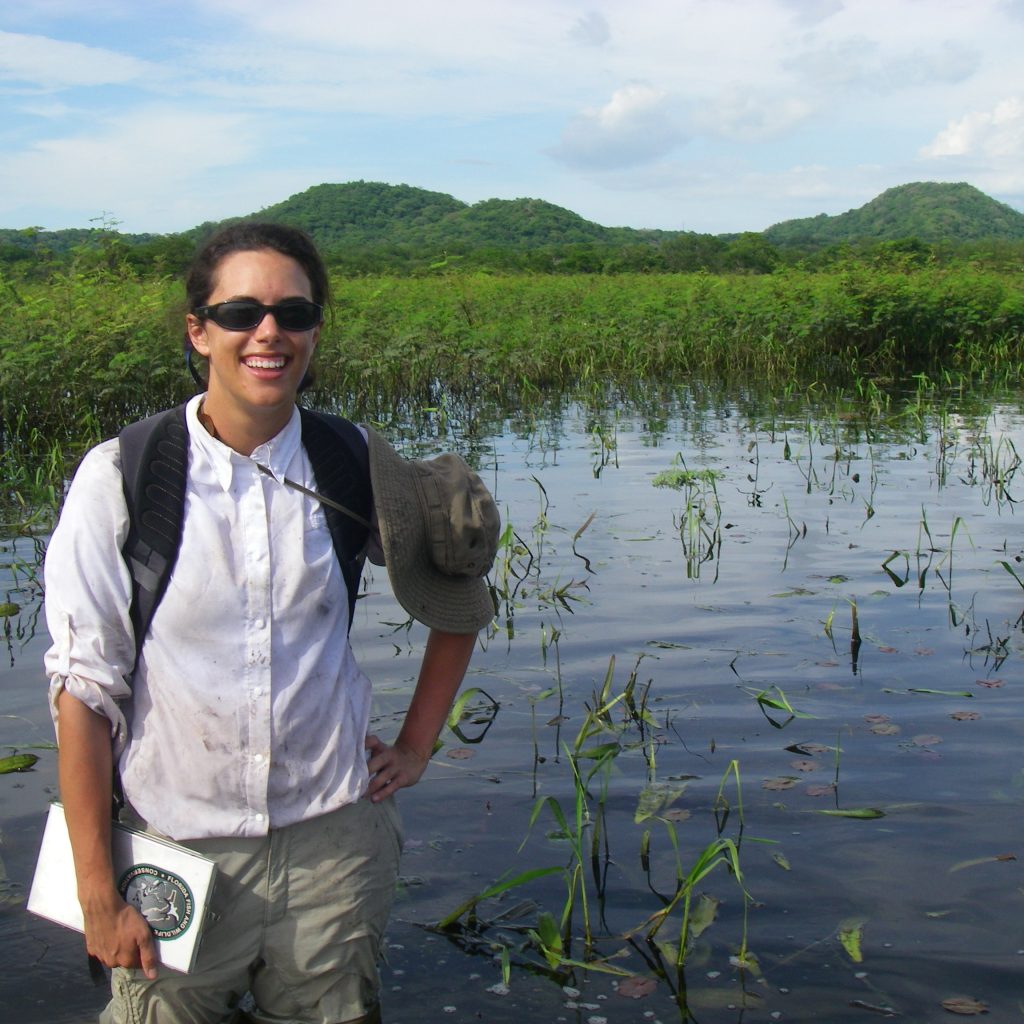 While the oil was still spilling into the Gulf, my boyfriend at the time had taken himself to the hospital with strange chest pains. The doctors had a hard time believing that anything could be seriously wrong with an otherwise healthy 29-year-old. But this pain, which he had been feeling off and on for weeks, was now constant and unlike anything he'd felt before.
The doctors discovered that the walls of his thoracic aorta just above his heart had weakened. He had what is called an ascending aortic aneurysm. There was a chance, at any moment, that his aorta could give way, causing the aneurysm to rupture.
So as the events in the Gulf of Mexico continued to unfold – as oil continued spewing from the wellhead, the situation becoming more dire each day – my personal life was now also turned upside-down.
The oil started spilling on April 20, and on June 2, my boyfriend had open heart surgery. Unfortunately, neither was out of the woods quite yet.
While others were spending their summer wondering if the Gulf of Mexico would survive, I was spending my summer wondering if someone I loved would survive.
The intense emotions I felt during that time changed me as a person. They changed my brain. Traumatic events change us – as so many people who experienced the oil spill firsthand, or went through Katrina – know. In these moments, you know that the people and places around you will never be the same again.
My boyfriend fully recovered from his surgery, with a scar going the length of his sternum. At the time, the events of that summer brought us closer together, but we were both changed, and our relationship with each other changed. About a year and a half after we had faced his mortality together, we went our separate ways. And life went on.
---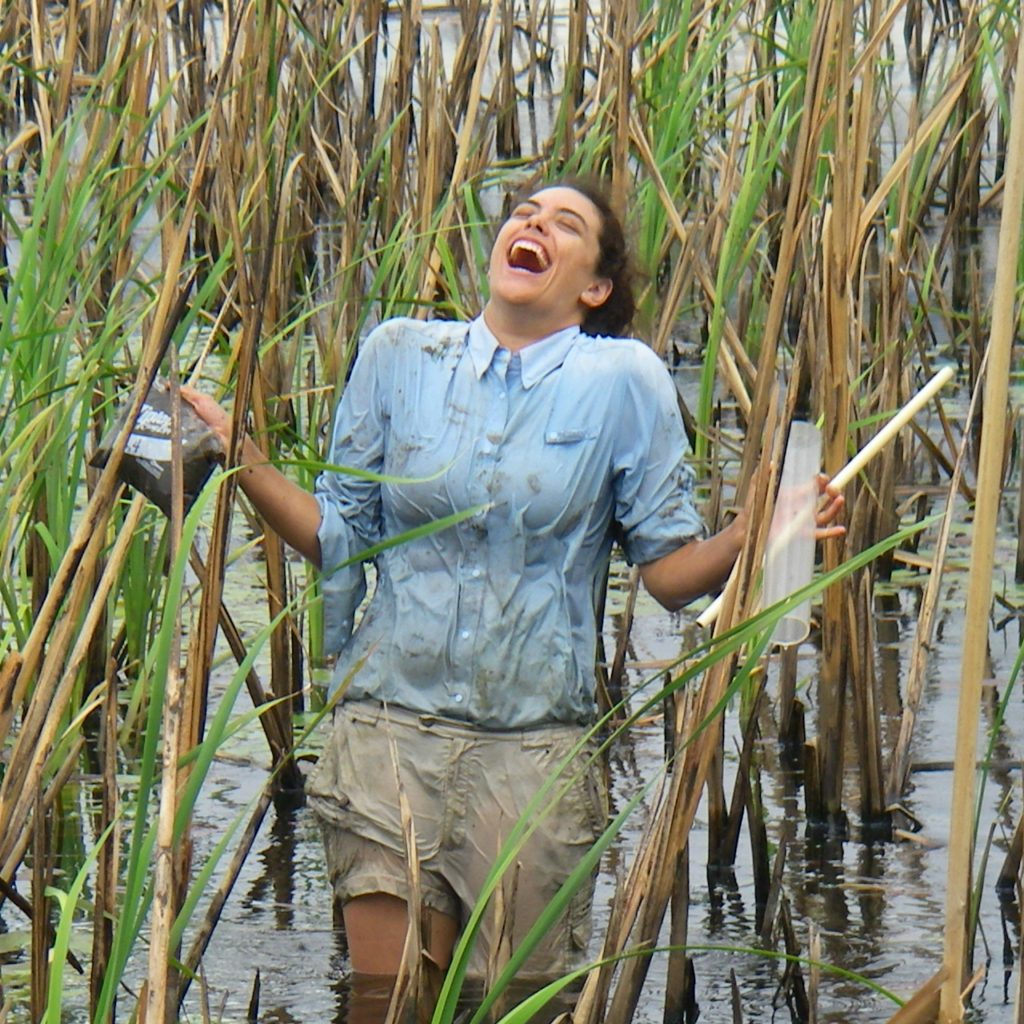 I now work at Environmental Defense Fund on Louisiana coastal restoration, working in a position that was created, in part, to sort out and make sense of the different funding streams and entities developed in the wake of the oil spill. With more than $13 billion announced for Natural Resource Damage Assessment and Clean Water Act fines from the BP global settlement in July 2015, there's a new challenge ahead of us.
Having this money for coastal restoration does not mean that our work is done. Louisiana needs large-scale restoration now to restore our coast – we have the plan to put us on the path forward, and the funding is at hand.
There are still challenges ahead for the coast, but after years of grieving for the Gulf and for my beautiful Louisiana homeland, this knowledge gives me hope.
Learn how you can contribute here or fill out the form below.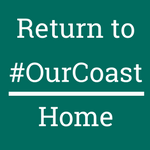 ---
Tell Your Story: What Does the Coast Mean to You?
This can be a specific memory of the coast, a description of a favorite place, an explanation of how the coast enriches your life or business – really whatever you choose!

 

No Fields Found.