The Pointe-au-Chien Indian Tribe Needs Your Help
YOU CAN HELP THIS LOUISIANA TRIBAL COMMUNITY SIGNIFICANTLY IMPACTED BY HURRICANE IDA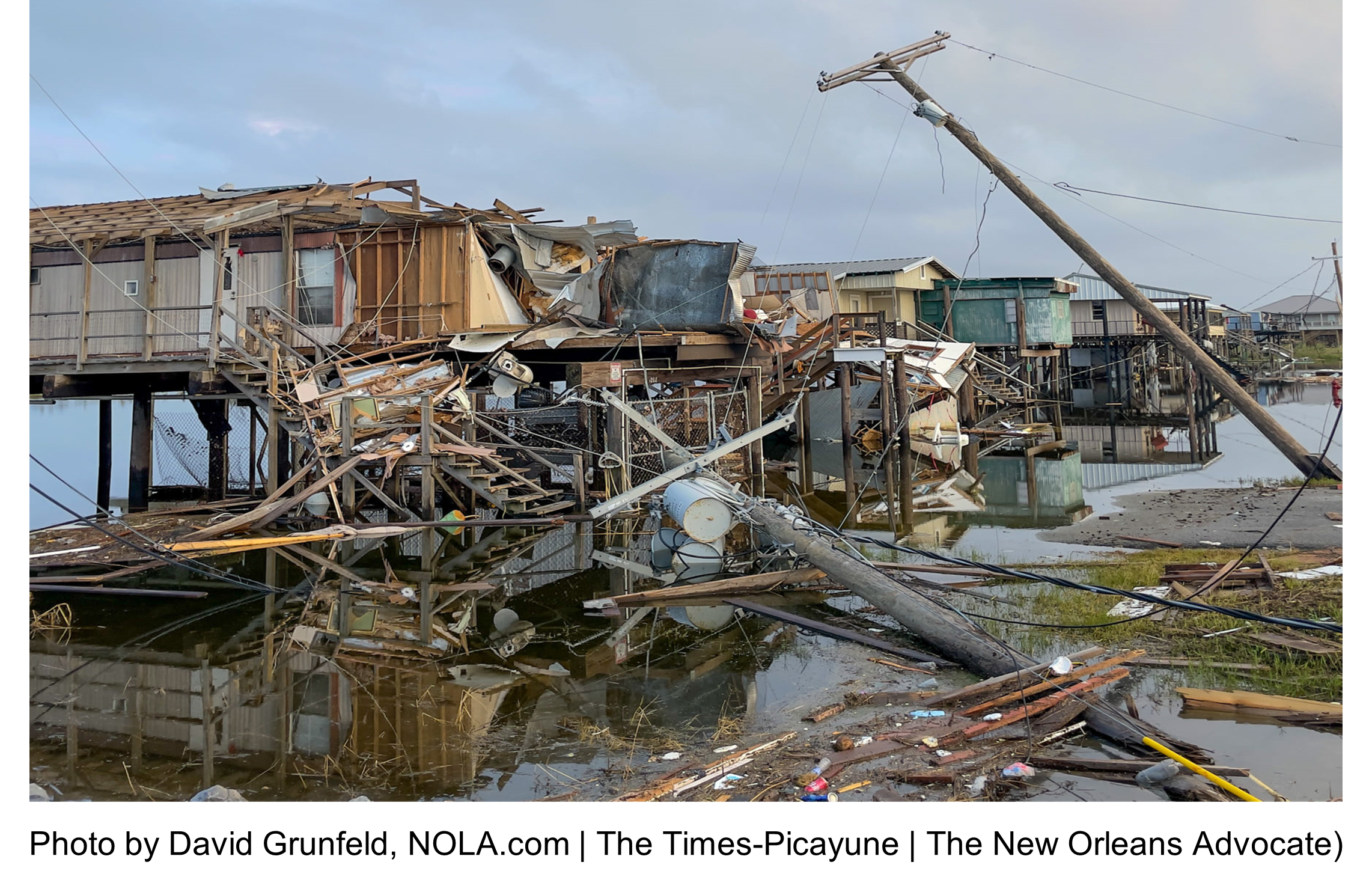 Many small coastal communities across southeast and south-central Louisiana are relying on support from neighbors and strangers as they recover from the devastation from Hurricane Ida.
Restore the Mississippi River Delta is working to highlight some of those communities, and the opportunities to help them as they recover and rebuild in the wake of this storm.
Seventy miles below New Orleans in coastal Terrebonne and Lafourche Parishes, in Pointe-au-Chien, the Pointe-au-Chien Indian Tribe was devastated by Hurricane Ida.
Most of the homes in the Pointe-au-Chien community are uninhabitable after Hurricane Ida's destructive winds caused unprecedented damage, leaving 150 tribal families in need of assistance for temporary housing and rebuilding.
"I know it's dangerous to live on the bayou because it can happen again," Pointe-au-Chien tribal member Theresa Dardar said. "But when you love your community and if you move it hurts to pull your roots out. If you do move, you scatter the people." — Houma Today
Though this community has weathered many storms before, Ida was unlike any other, as hurricanes become more intense in response to global climate change. Pointe-au-Chien residents need your help as they begin the long, arduous process of cleaning up and rebuilding their community.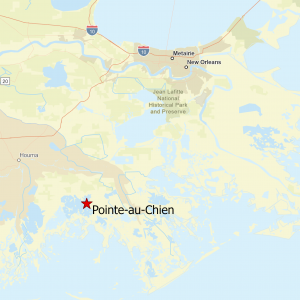 Even before the storm, this small French-speaking tribe of approximately 800 people has persevered and maintained a distinct community despite colonization, land loss, lack of status as a federally recognized tribe, exploitation of the land and people, and denial of educational opportunities.
Gaps in colonial accounts of Pointe-au-Chien ancestors unfortunately impact the Tribe's efforts to obtain Federal Recognition, severely limiting the assistance they receive following natural disasters, as was seen following Hurricane Andrew in 1992.
The Pointe-au-Chien Indian Tribe was officially recognized by the State of Louisiana in 2004, but the community remains unrecognized by the Bureau of Indian Affairs despite petitioning for Federal Recognition long ago.
Since the Tribe is not federally recognized, the federal government does not provide direct help through disaster declarations. The Tribe must lean on its own networks to obtain supplies and donations through their own charitable (non-profit) 501(c)(3) organizations.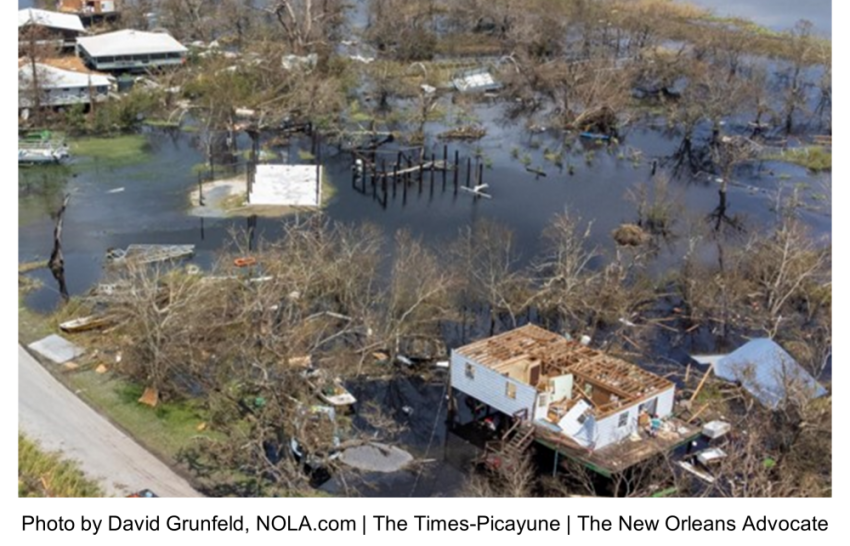 The Tribal Community of Pointe-au-Chien Needs You. Here's How You Can Help Them Directly:
Donate to the Pointe-au-Chien Hurricane Ida Relief Fund — Catastrophic Hurricane Ida has displaced hundreds of tribal members. Only a few homes in the lower Pointe-au-Chien community are habitable, and the majority of Tribal families are in need of resources and will need assistance in temporary housing and rebuilding. Over 150 Tribal families are struggling during this time.
Drop Off Locations for Needed Supplies — Please consider donating to Pointe-au-Chien and other Tribes across southeast Louisiana as they begin the long road ahead of rebuilding their communities in the wake of this natural disaster. We also need volunteers to help families remove debris and clean up.
How Hurricane Ida impacted the Tribal community of Pointe-au-Chien and their ongoing needs after the storm:
Additional organizations helping with ongoing Hurricane Ida relief: